Calculations and design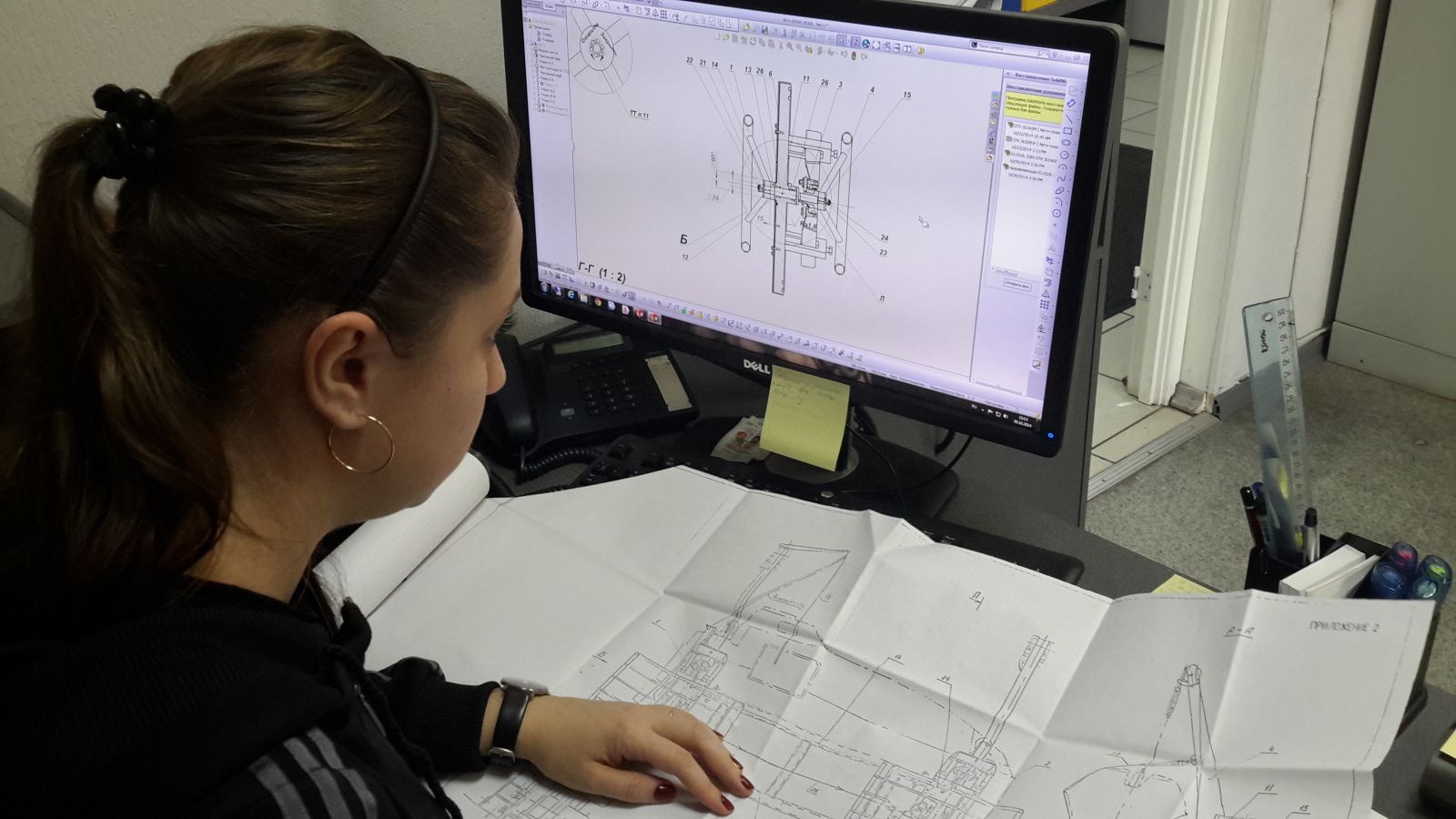 After long years of successful activity and growth of the company, a decision has been made to create a plant-based engineering centre. The main task of the engineering centre is to conduct required calculations, design various construction documentation and introduce new technologies in the company's activity.
Creation of the centre enabled the company to independently carry out design work and draw up construction documentation for company's internal activity or directly for customers.
The engineering centre is capable of designing:
various serial and small-serial deck equipment and closings for the shipbuilding industry,
complicated technological processes of repairing large-scale industrial equipment with the use of mobile machines,
technological processes of repairing heat exchange equipment with the use of tube shields.
Also, is it possible to draw up calculations/recalculations of structural strength and other types of calculations during design.