About us
Ship repairing company NORDWEG was founded in June 2001.
2001 – Company was registered, 14 people were on the staff
2002 – Company received first major contract – a complete refit of 4 ships
2003 – Company joined Metalock International Association (MIA)
– and branched out a new division – Port Service (currently Marine Service Department)
2004 – Company bought a workshop on the premises of Kirovsky Factory
– a representative office was opened in Kaliningrad
2005 – Company's Quality management system was certified by DNV
2006 – Company signed a contract according to which it became a TTS Service Center
2007 – Subsidiary company in Latvia and a representative office in Arkhangelsk were opened
2008 – Company signed a contract with CTI Company and started repairing heat-exchangers
2010 – Company became an official Service Center of Daihatsu Diesel Company
2011 – Company branched out a new Department of reconditioning of marine engine components
2012 – PERS-LTD Company was bought
2014 – Company signed an Agency and Service Agreement with HYDREX
2016 – Company has increased its share capital up to 10 510 500 rubles by issuance of shares
2017 – Company has increased its share capital up to 21 010 500 rubles by issuance of shares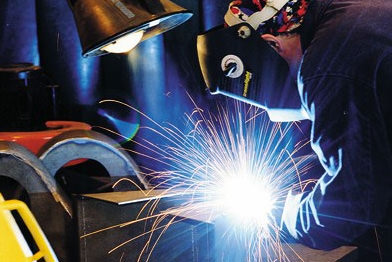 Today about 100 specialists are in staff. All of them have professional training and qualifications, confirmed by necessary qualification certificates. Ideology and wide experience of NORDWEG specialists guarantee high quality of shiprepair works.
The works can be carried out either in the process of scheduled repairs or without removal from operation at a port or during voyage.
To carry out prompt repairs NORDWEG supplies necessary spare parts from Russian and foreign manufacturers.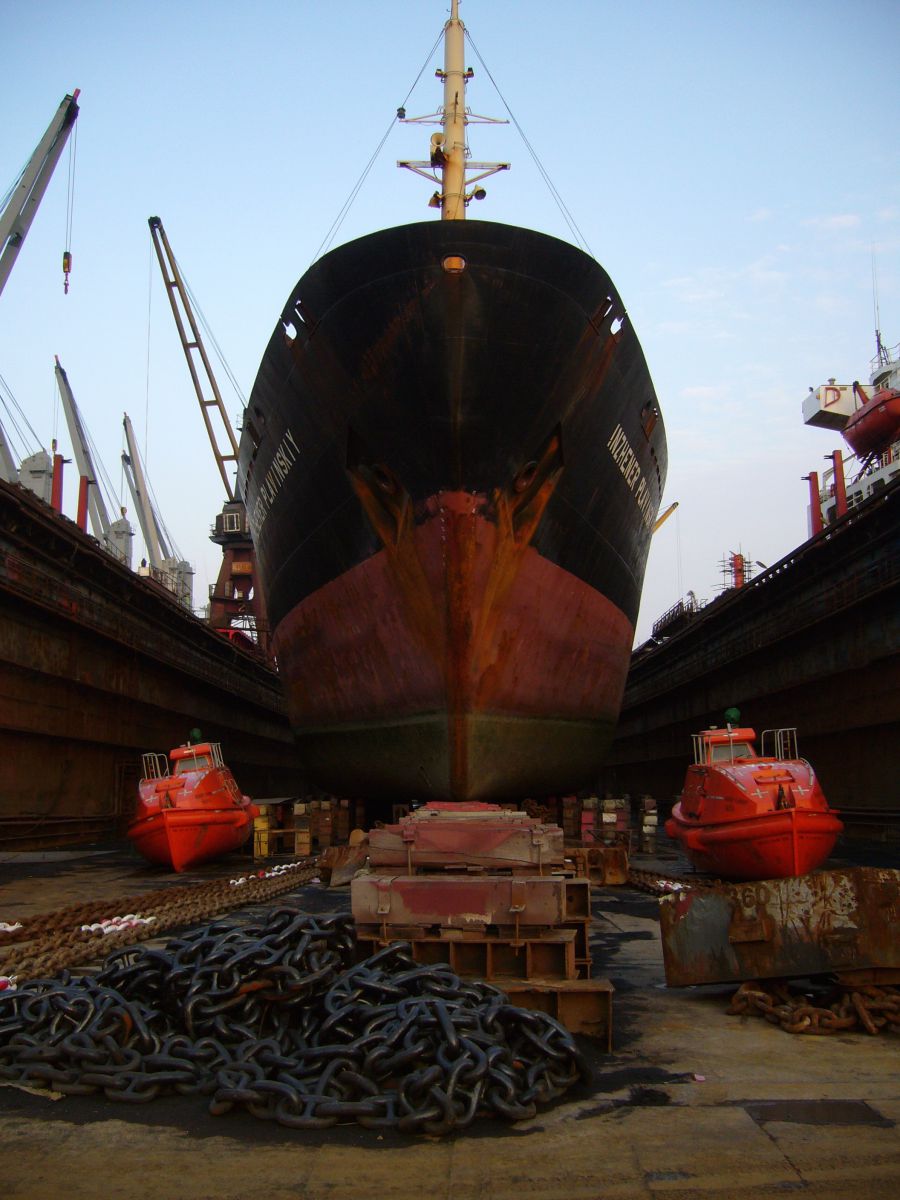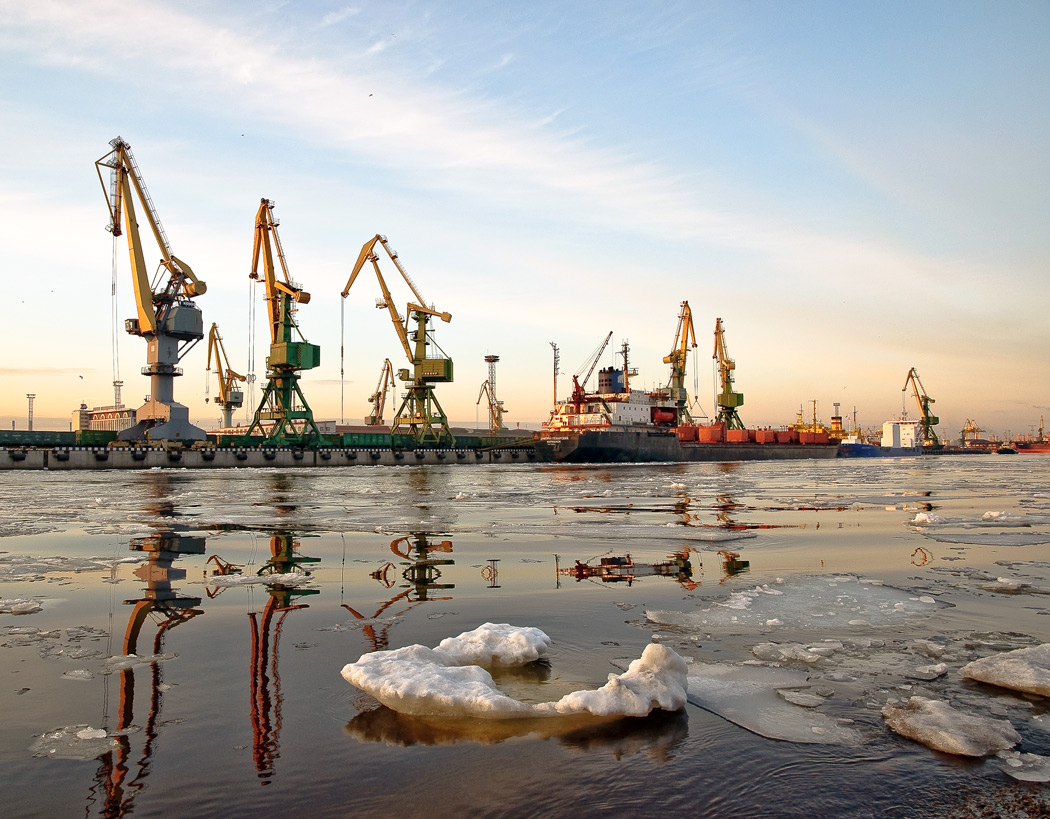 The Company has Russian Marine Register Certificate, Russian River Register Recognition Certificate and cooperates with major Classification Societies, represented in North- West region of Russia: Lloyd's Register, Germanisher Lloyd, American Bureau of Shipping, Det Norske Veritas, Bureau Veritas, Nippon Kaiji Kyokay.
The quality management system is certified in accordance with ISO 9001:2015 by association "Russian Register"