Repairing diesel engine fuel equipment
Repairing diesel engine fuel equipment is one of the most complicated issues for ship owners of our region. Frequently, it is linked to the absence of reliable suppliers of a given type of services. As a rule, repairing diesel engine fuel equipment is performed using obsolete equipment in "garage services" by those specialists who have a poor understanding of specifics and particulars of how fuel equipment functions in the marine conditions with various fuel types.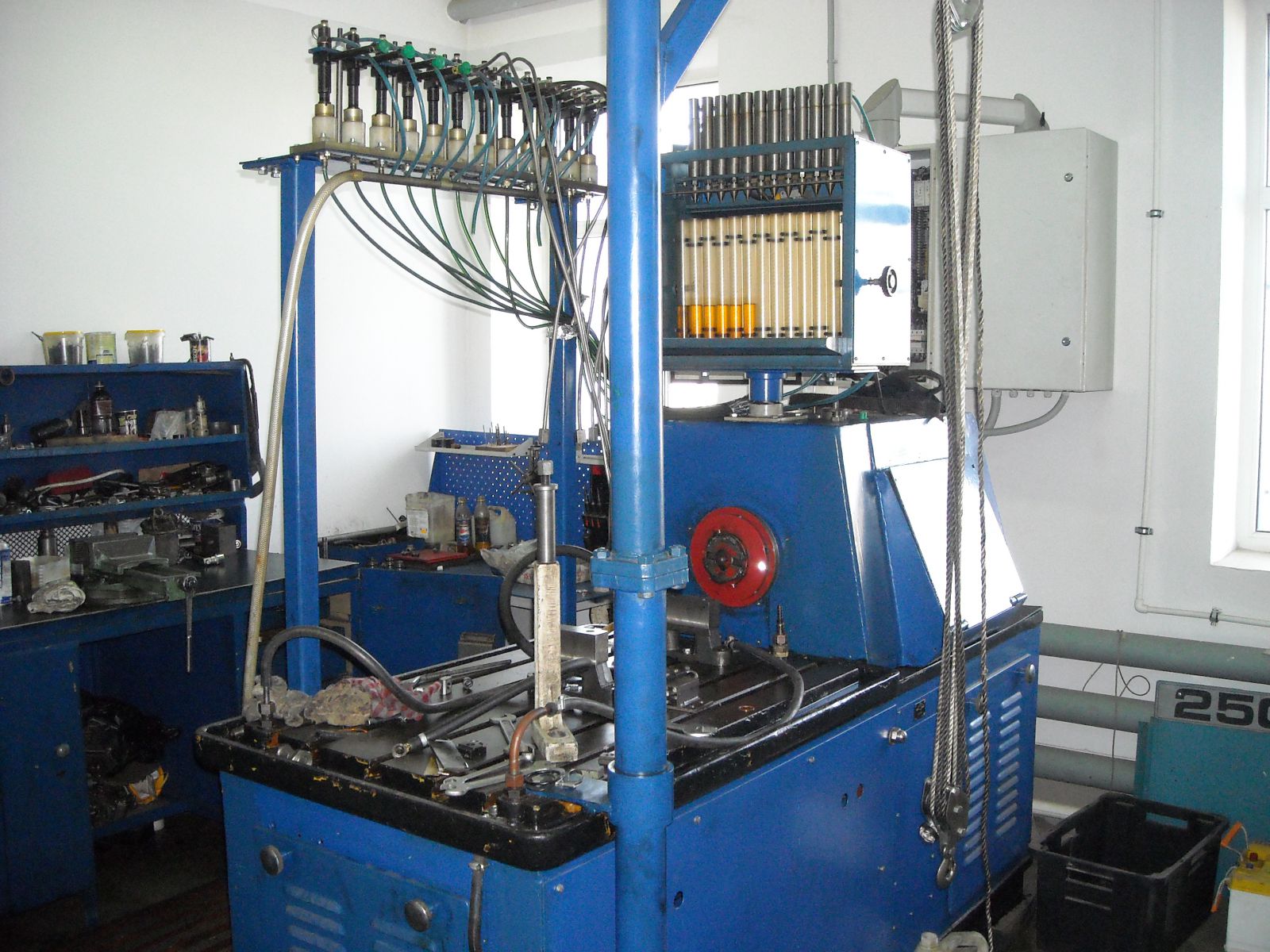 For this reason, in 2014 NORDWEG Company created its own platform for repairing and adjusting fuel equipment.
The principle philosophy of the department's specialists is to repair fuel equipment through and through, starting with disassembling equipment off the engine, cleaning and restoring it, and up to testing it on a functioning engine.
The department performs work related to repairing and setting injectors and high-pressure injection pumps in marine diesel engines of domestic and foreign production.
Available equipment and modern benches of various capacity and efficiency cover practically the whole variety of marine engines.