Full-size CTI liners for modernising and repairing defective heat exchangers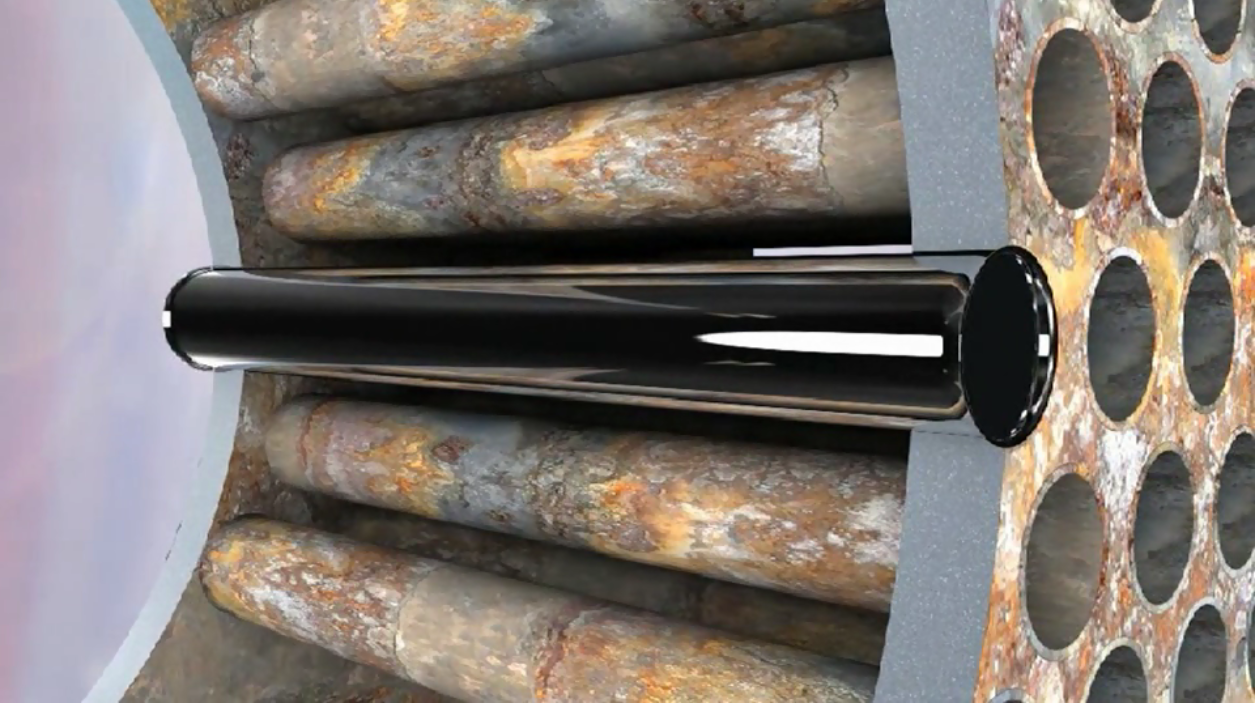 Технология Full Length Tube LinersTM – тонкостенная трубная вставка (дублер) на всю длину поврежденной трубки - восстанавливает трубки теплообменного аппарата, имеющие повреждения по всей длине.
Full Length Tube LinersTM is a thin-wall liner along the entire length of a damaged tube which restores tubes in heat exchangers that are damages along the whole length.
Thin-wall liner along the whole length is placed inside a damaged tube and extended hydraulically to ensure the metal to metal contact. The ends of compressed tube liner are flared in tube gratings, ensuring the impermeability.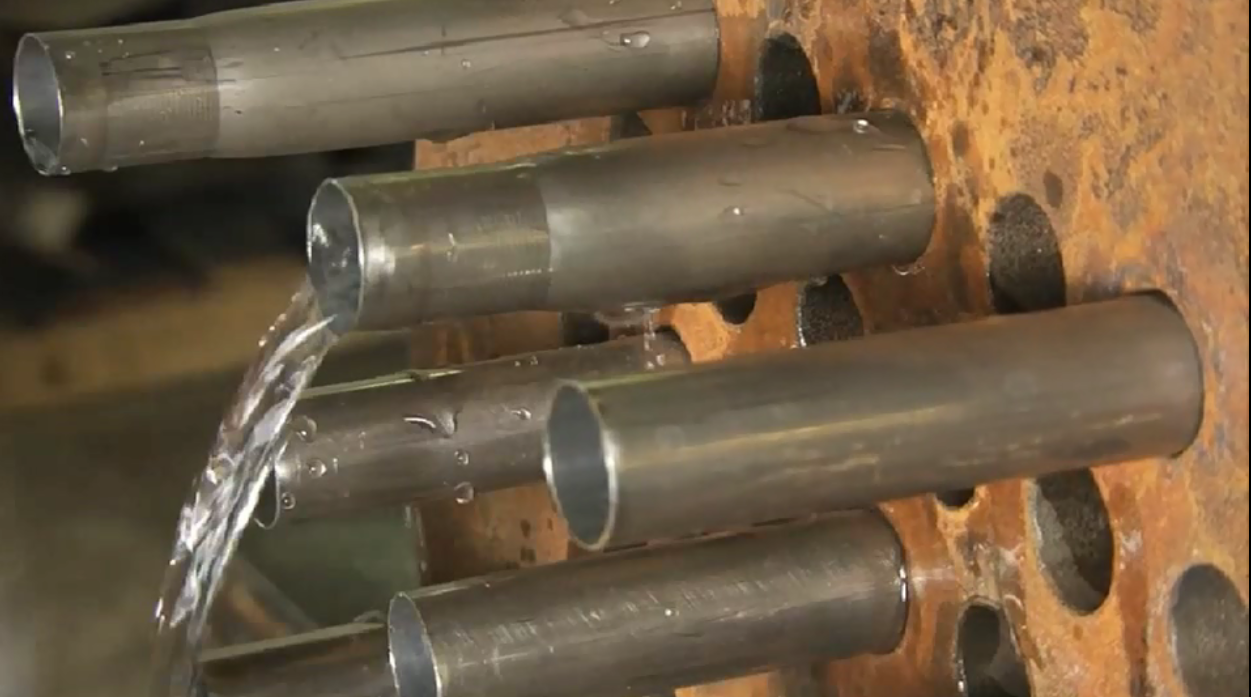 Tube liner material can be selected from a range of various alloys, depending on the material of a damaged tube, the function of a heat exchanger and character of the damage. For instance, it could be:
copper-nickel alloy (90/10, and 70/30);
inox steel (austenite, ferrite, duplex)
nickel-based alloys (C-276, С-400, С-600, Ni 200, etc.)
alloys for work in high temperature conditions (310S, 316H, etc.)
This repair method is more frequently applied for restoring the operability of heat exchangers that have a significant amount of damaged tubes. Previously blanked-off defective tubes can be restored to their initial condition. Thus, the need for an expensive replacement of a tube bank may be postponed for many years.