Reconditioning industrial equipment components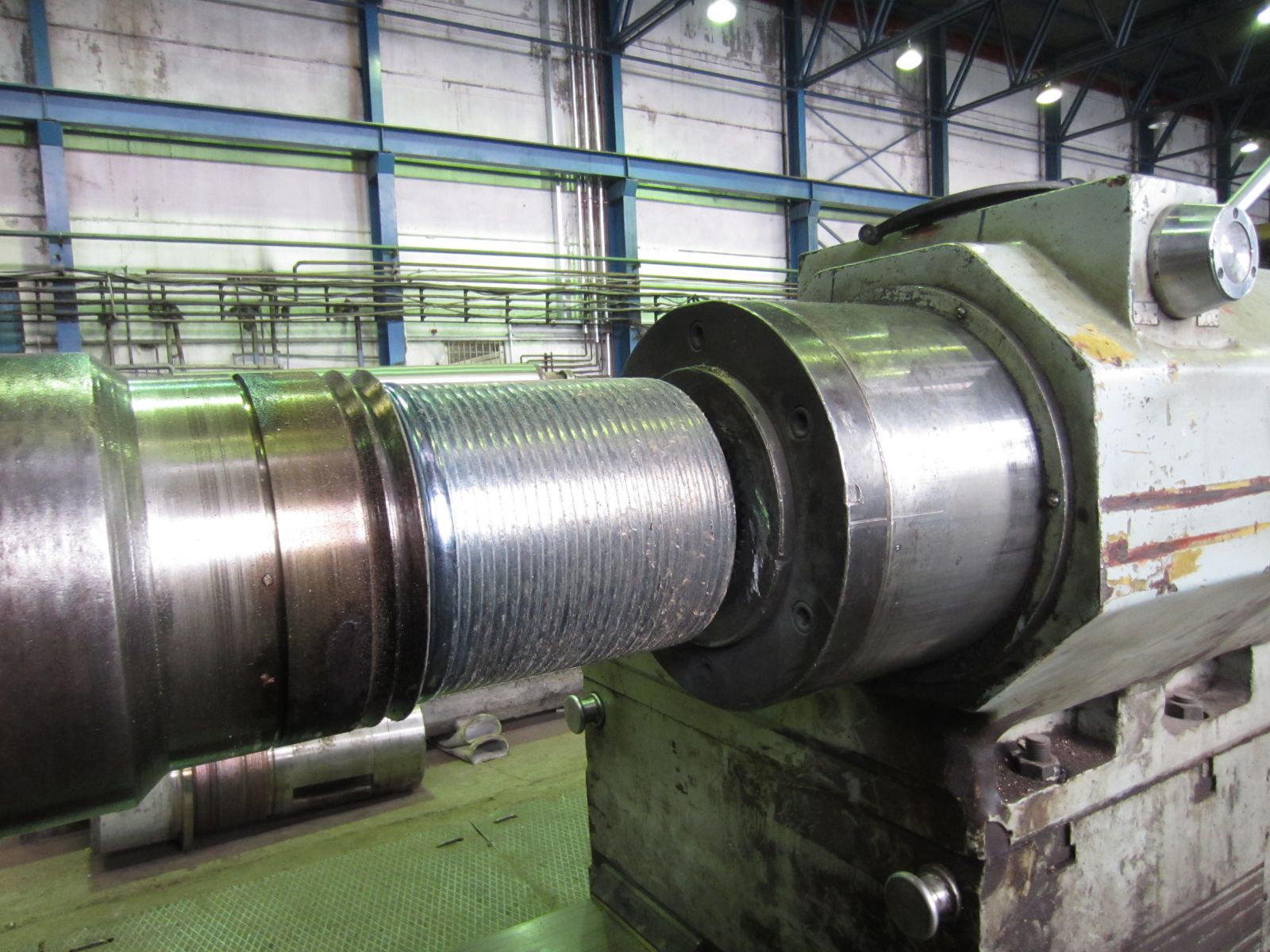 Since 2007 NORDWEG company has had a successfully operating production facility which is repairing industrial components and units.
Applied technologies enable to restore equipment components and units by using various methods of reconditioning to their nominal values preserving their physical and mechanical properties.
Longstanding technical solutions and developments enable to improve operational properties of the components due to application of various materials the properties of which are higher than those used by the producer.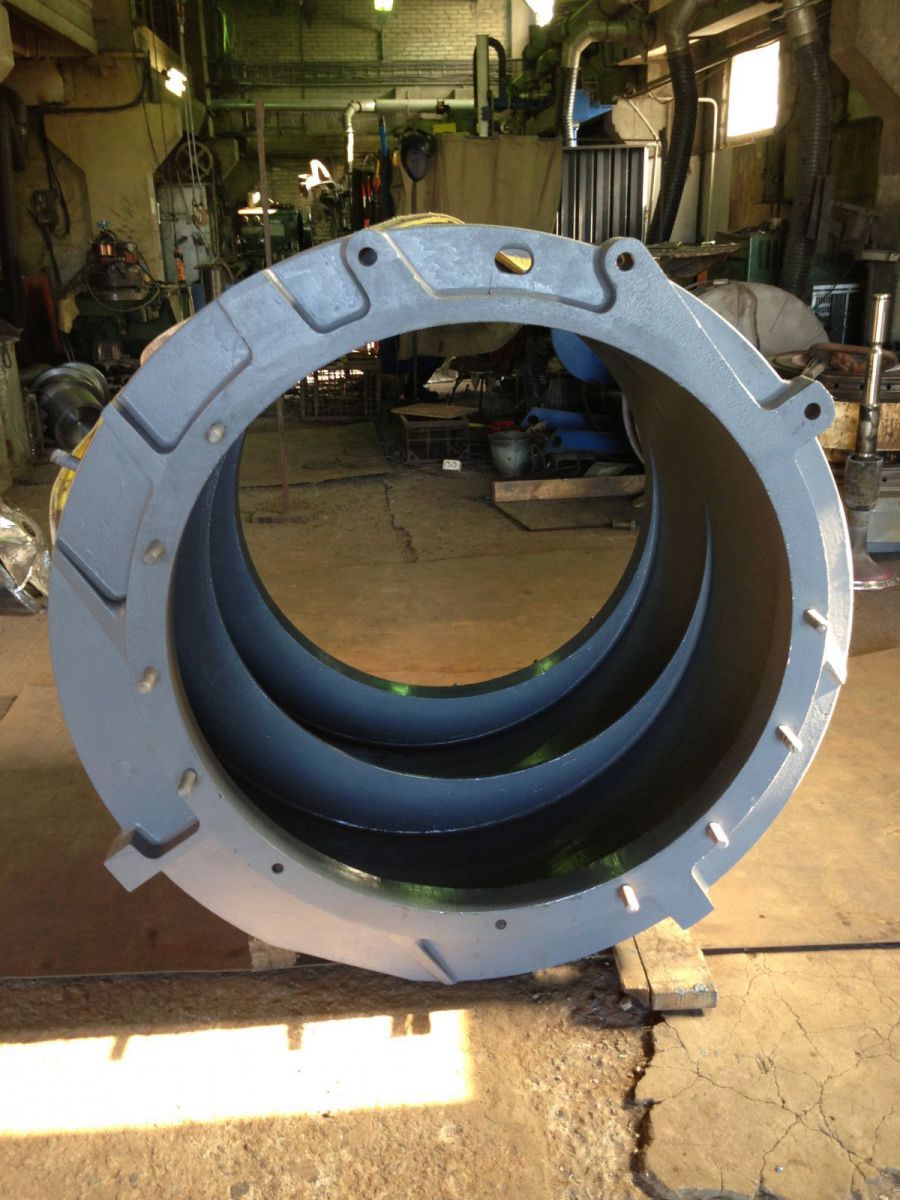 Company specialists' vast experience enable to solve various tasks and preserve expensive equipment in its operating condition.
Among our clients there are: SUE Vodokanal, Transneft, TGC1, Novatek Ust-Luga, SPB KPK KNAUF and many others.
Examples of completed works:
Reconditioning of generator shafts using the method of automatic cladding.
Repairing cast-iron hulls and industrial unit covers using the method of welding and surfacing.
Repairing screw

conveyors

.
Automatic surfacing of components of different use.
Bronze surfacing of steel components.
Repairing operating wheels of pump-dredges.