History of low-cost technology in the world and Russia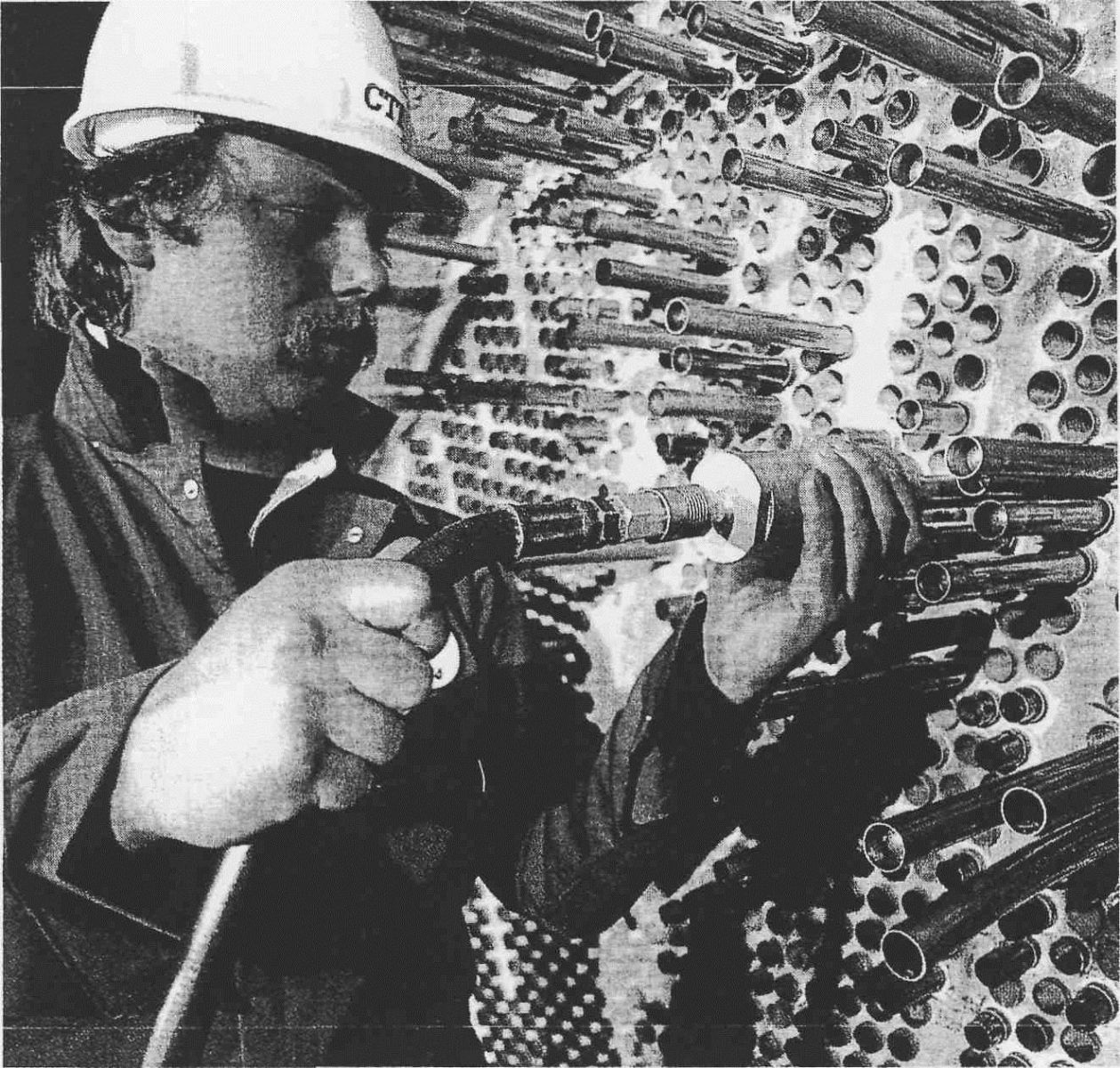 In 1976, American company CTI Industries has developed cutting-edge low-cost technology for repairing heat exchange tubes in condensing plants and other heat exchange equipment.
The principle of the technology lies in the installation of thin-wall metal shields inside the defective tubes and their subsequent mechanical and/or hydraulic expansion for obtaining full contact with the surfaces.
Due to the use of extra strong and corrosion-proof alloys for producing shield, a technical possibility for bringing back into operation blanked-off tubes and for extending the life of a heat exchanger for many years has appeared, excluding the need for an expensive replacement of a tube bank.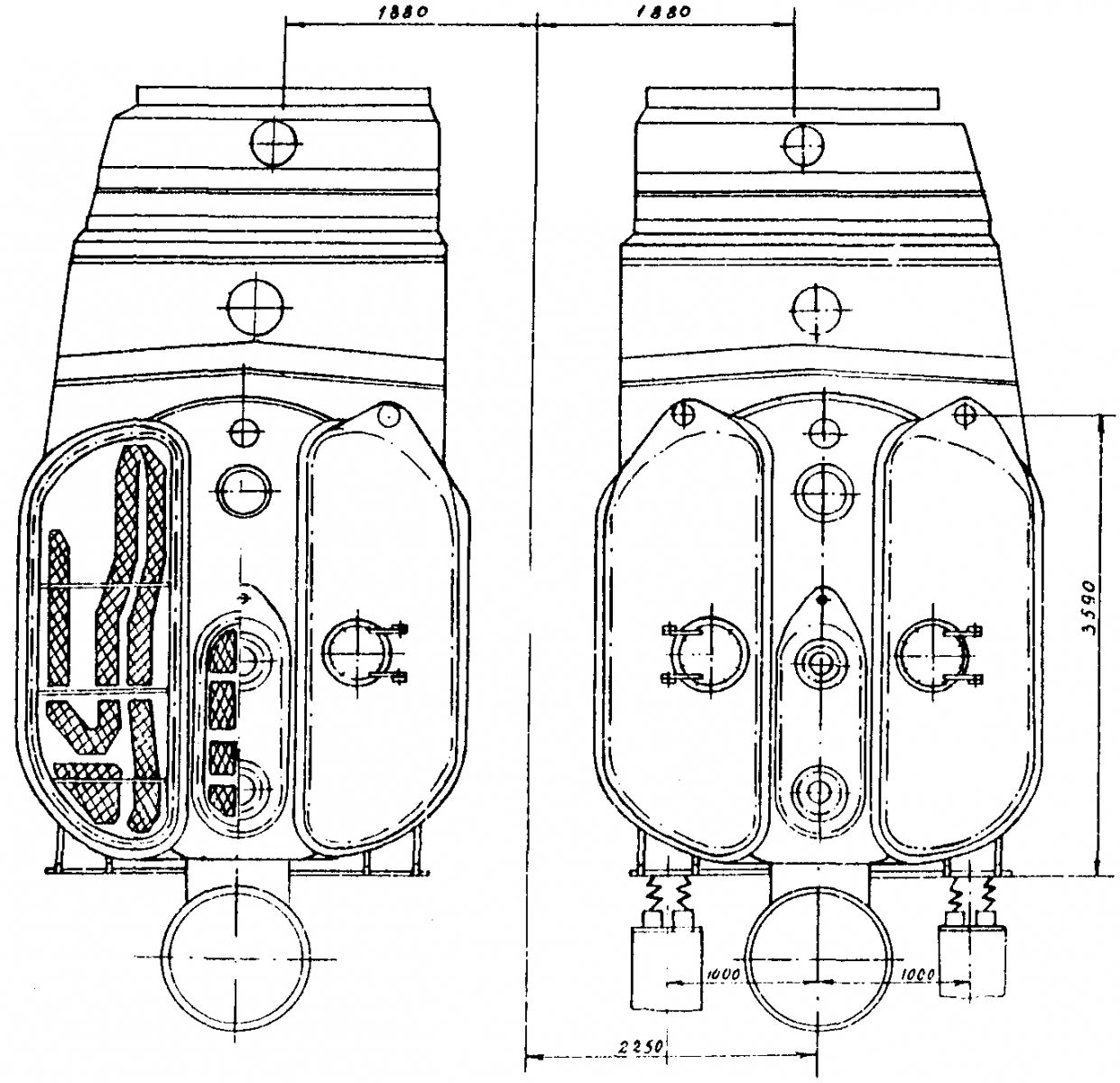 A similar technology for mounting shields into heat exchange tubes existed in Russia as well, except for the sole difference that a shield for compression and fixation was pressed into a pre-drilled body of the main tube. Unfortunately, that process was highly labour-consuming and applicable only for tubes of large thickness.
From 2010 onwards, after establishing the production of thin-wall shields and mastering technological particularities of the method, NORDWEG JSC concluded a partnership with CTI Industries and launched the industrial use of this technology in Russia.
For over more than 35 years of history, CTI Industries has restored over 7 000 000 heat exchange tubes of most various heat exchange machines starting with condensing plants of turbogenerators and water boilers at power stations and up to air coolers at refining plants all over the world. A significant part of those tubes has been restored in Russia by NORDWEG JSC company.