Providing component parts and rubber seals for hatch covers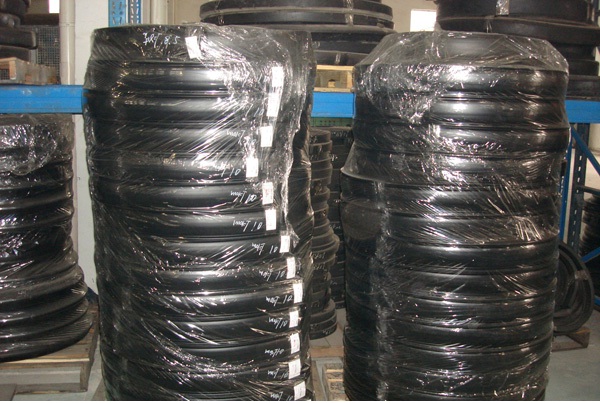 An important distinctive feature of NORDWEG company is its ability to provide any high-quality spares and component parts for hatch covers, ramps, slipways, ship cranes, and elements of hydraulic systems.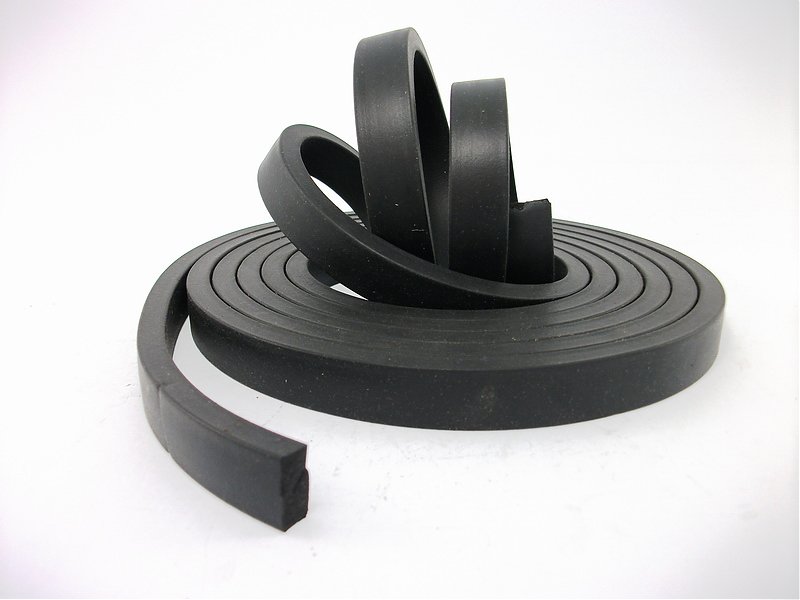 Connections with manufacturers of various equipment and spare parts that have been maintained for years as well as its own industry of manufacturing, repairing and restoring many components enable the company to offer a practically full range of necessary spares and replacement parts as well as materials for repair work and maintenance of hatch covers and other cargo handling equipment.
Many spares and replacement parts are available in our warehouses in St. Petersburg, Arkhangelsk and in Europe.
Delivery can be performed in Russia or any other port in the world.