Repair of hydraulic drives and systems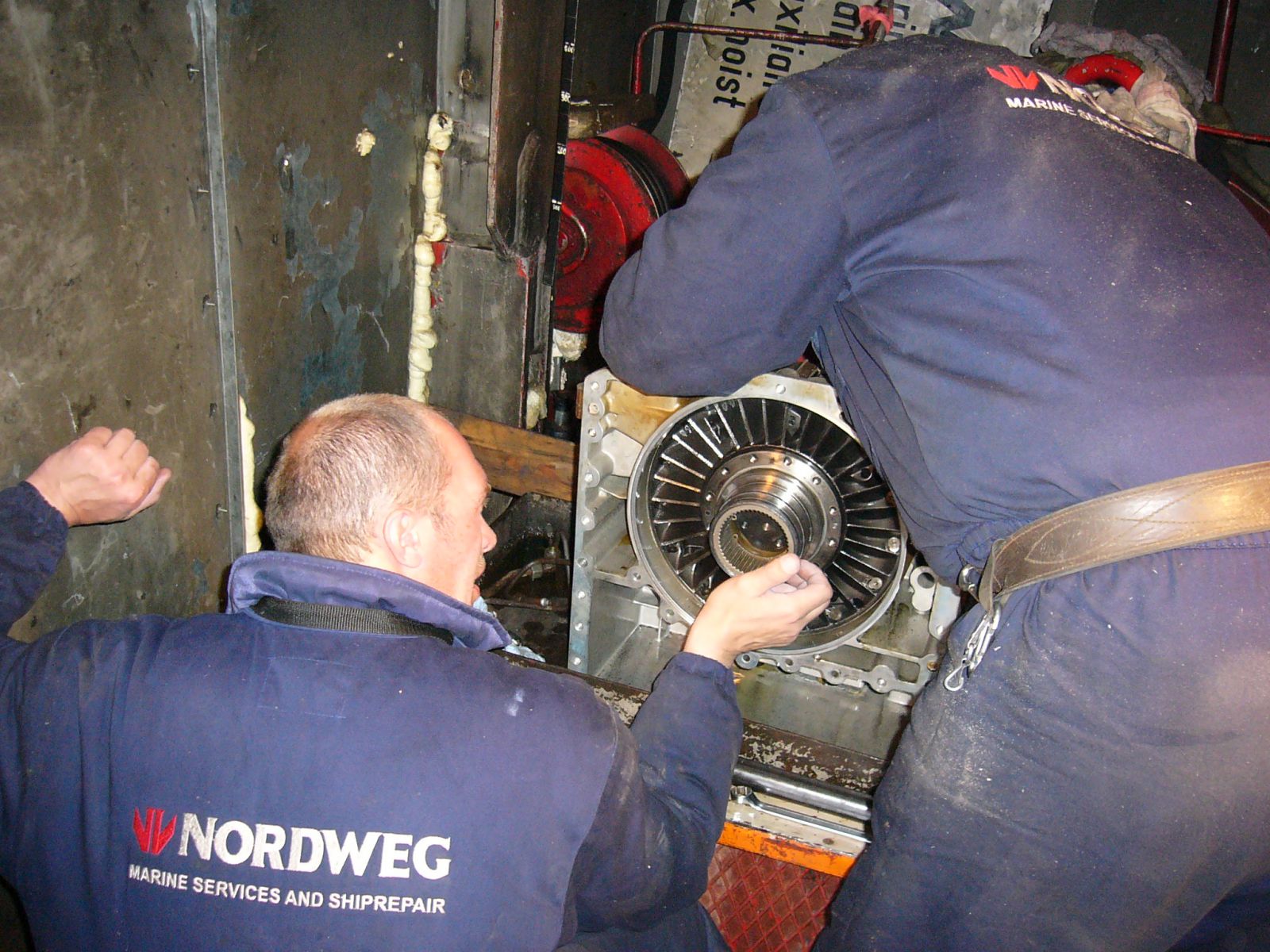 NORDWEG company's important achievement became the creation in 2006 of its own production platform for repairing hydraulic equipment of ship devices and mechanisms. The platform is capable of performing work related to repair, adjustment, testing and cleaning of hydraulic systems and drives, repair of hydraulic engines, hydraulic winches, as well as hydrocylinders of any types.
Information on the work performed at the hydraulic platform:
hydraulic cylinder repair in ship systems and devices, including telescopic ones;
repair of hydraulic drives of hold hatch covers, ship crane winches and deck equipment;
repair, modernisation and replacement of hydraulic systems (distributors, valve boxes etc.);
repair and replacement of hydraulic piping;
cleaning hydraulic systems to ensure the necessary level of cleanliness.
Work is performed on site or by disassembling equipment.
Such work can be carried out in St. Petersburg, regional offices or on call at the place of positioning the ship for repair.